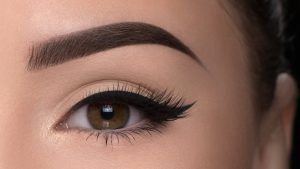 Threading Services
Eyebrow Threading is an ancient method of hair removal originating in Central Asia and India. In threading a thread is doubled, then twisted. It is then rolled over the areas of unwanted hair at the follicle level. It is more precise, defined and clean then twee-zing and lasts much longer. 100% Natural
Eyebrows
Full Face
Upper Lip
Lower Lip
Chin / Sides
Neck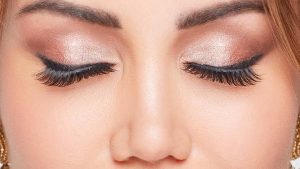 Eyelashes
Need to touch up ?
Come in to Define Eyebrows and leave with perfection. We have trained our staff to be on point. We work to enhance the length, thickness and fullness to natural eyelashes. Individual eyelashes available as well as strip lashes.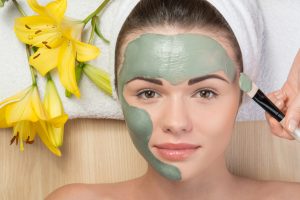 Facials
Eyebrows are on the top of our list, if you are headed out for vacation and need a wax we also specialize in that! We are open all week and you can find our location on the google maps. We understand that people want what they pay for and we intend to tend all these needs. I bet it has been a long week, lay down for a massage and loosen up!
Fruit Facial
Gold Facial
Rejuvenating Facial 
Eyebrow Tinting
Redesign your eyebrows ! 
Come have them tinted to your delight. Style is our nature and we welcome you to come make an appointment and join Define today!
Waxing Services
Are you ready for a smooth skin before the next vacation ?
Come to Define Eyebrows and where we make all your needs easy and fast! Try some of our different options below!
Under Arm Wax
Toe Wax
Bikini Wax
Deep Bikini Wax
Full Back Wax
Chest Wax
Full Arm Wax
Half Arm Wax
Shoulder Wax
Half Leg Wax
Full Leg Wax